Configure bridge on top of a bonded interface using nmcli.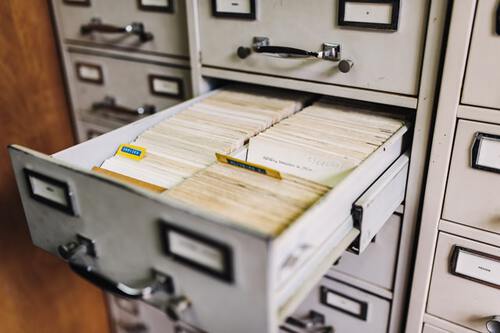 How to install Seafile Server 9 Community Edition with MySQL/MariaDB on Fedora, including SystemD Units, Nginx and Let' s Encrypt.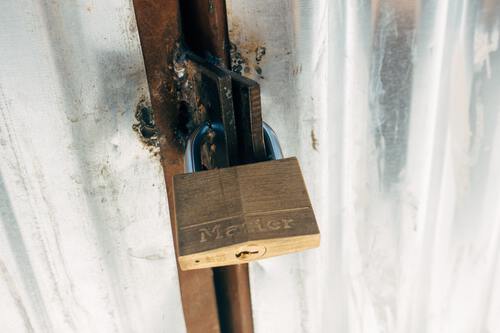 Unlock LUKS encrypted root file system remotely via SSH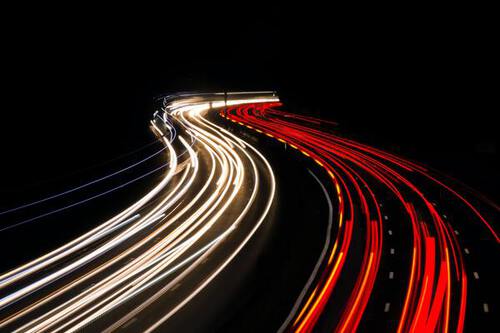 Use Traefik as Reverse Proxy for Podman rootless containers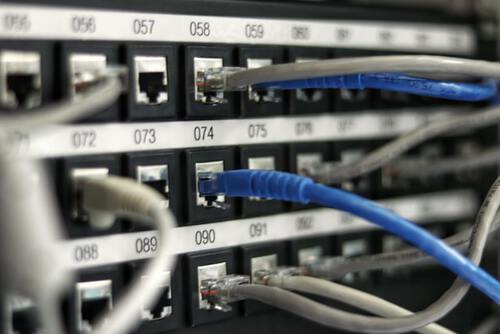 Install GNS3 on Fedora with Dynamips, VPCS and QEMU.